Honey lemon lozenges
These soothing honey lemon throat lozenges coat your throat to provide fast relief from sore throat caused by mucus and coughing.
Taken as needed, this soothing option relieves:
HOW IT WORKS
Post-nasal drip is the main culprit in cases of allergy-induced sore throat. Throat lozenges may help soothe irritation.
ACTIVE INGREDIENT
Menthol
ALLERGIST ADVICE
Post-nasal drip can cause a chronic cough, which often irritates the throat. Sucking on a throat lozenge helps to keep the throat hydrated, and honey is an effective and time-honored cough suppressant.
DR. AMINA ABDELDAIM, MD MPH
Picnic Medical Director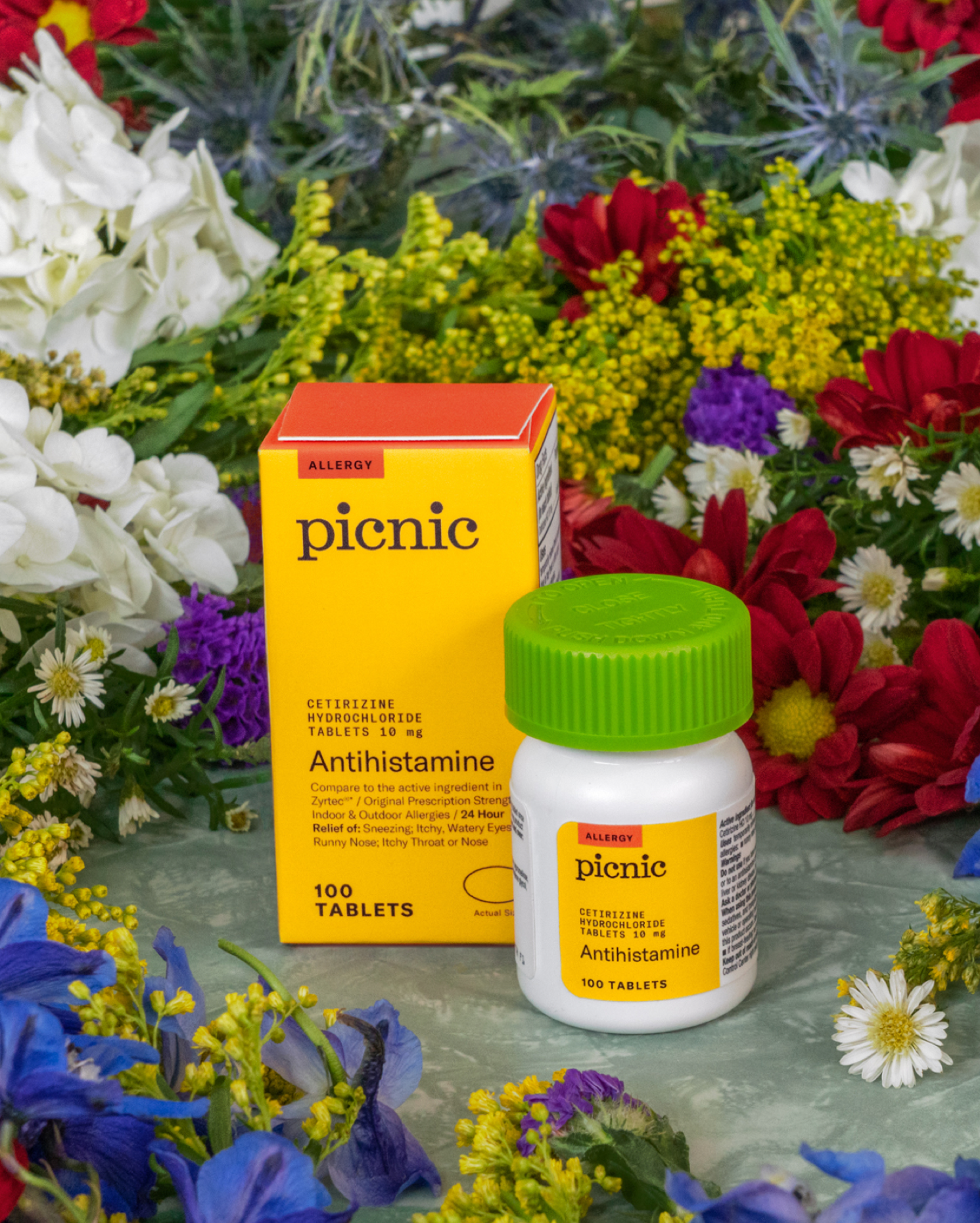 Get a personal, allergist-picked Pack
Tell us about the symptoms and seasons that bother you most, along with a little about your treatment history, and we'll get you the personalized Allergy Pack and ongoing care you need to achieve peak relief.