Saline nasal spray
This natural nasal remedy nose what's up (see what we did there?) when it comes to washing away allergens from your nasal passages.
Taken twice daily as needed, this soothing option relieves:
HOW IT WORKS
Saline nasal spray can help remove pollen from the nasal lining by cleansing the nose. They help thin mucus, giving you less post-nasal drip, and cleanse your nasal passages of other bacteria.
ACTIVE INGREDIENT
NaCl, 0.65 % Solution
ALLERGIST ADVICE
Saline nasal sprays are a good complement to nasal steroids. Not only do they help rid the nose of mucus and debris, they'll also help keep your nasal passages moisturized.
DR. AMINA ABDELDAIM, MD MPH
Picnic Medical Director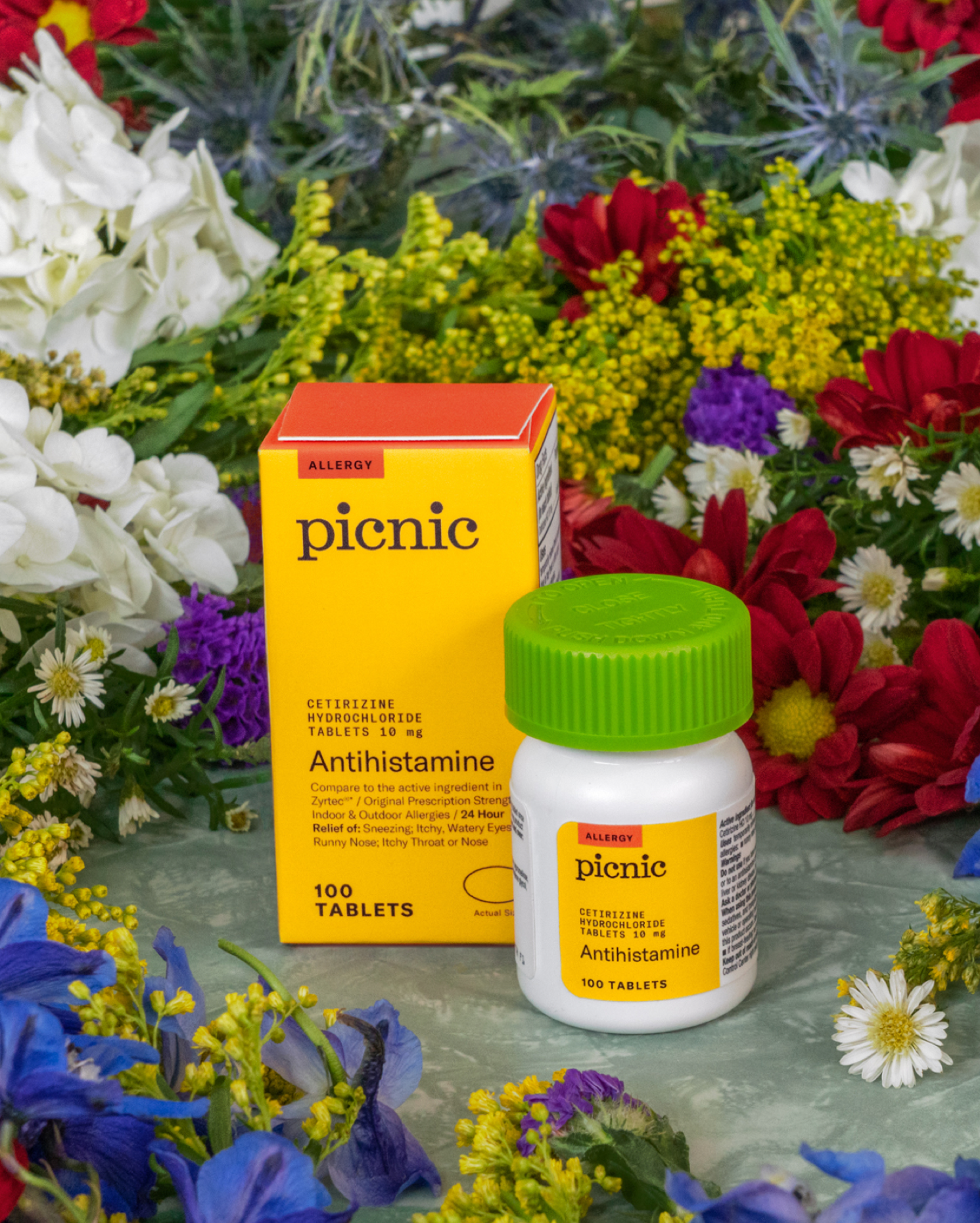 Get a personal, allergist-picked Pack
Tell us about the symptoms and seasons that bother you most, along with a little about your treatment history, and we'll get you the personalized Allergy Pack and ongoing care you need to achieve peak relief.